Advertisement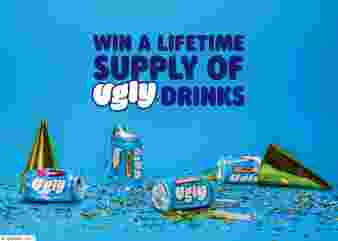 Started: Fri Feb 7, 2020
Ends: Tue Jun 30, 2020
From: uglydrinks.com
Awesome!
Get Ugly with a LIFETIME supply of drinks from Ugly Drinks!
Just enter your email address and you could WIN a lifetime supply of Sparkling Water.
Promotion ends 6/31/2020.
Prize will be awarded as 24 x Ugly Drinks cans for up to 50 years.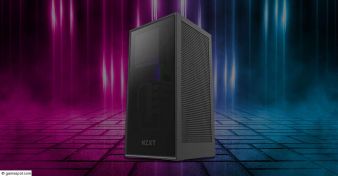 Here's your chance to WIN a new Mini, PC that features an Intel i9-9900K processor and an Nvidia RTX 2070 GPU.
This build is the perfect solution for gaming enthusiasts who wish for a small case without compromise.
Sign up by 6/14 to WIN this $2,000 PC.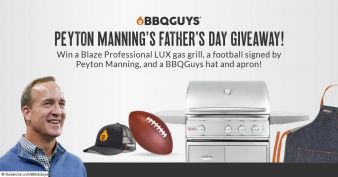 Started: Mon Jun 1, 2020
Ends: Mon Jun 22, 2020

Prize: Food and Drink
Awesome!
This is your chance to give dad the prize he really wants during the Father's Day Giveaway from BBQGuys.
Sign up now to WIN a $2,000 Ironwood 885 Grilling Package.
This package includes a Traeger Ironwood 885 Pellet Grill with cover, folding front shelf, Traeger 20 L.B. Natural Hardwood Pellets and more.
Fil out the form now to win this amazing $2,000 prize package.
Promotion ends 6/22/2020.

Häagen-Daz is celebrating their 60th birthday in a BIG WAY!
To express their gratitude for all they have done (and couldn't without you), they're giving away daily prizes and the chance to WIN the Ultimate Grand Prize Package.
Enter now to WIN prizes including a pair of AirPods Pro, $300 Apple iTunes Gift Card, Apple Watch, iPhone 11 Pro and other awesome prizes.
The grand prize winner receives one of each of the daily prizes for a total value of over $5,400.
Sign up now to qualify and be sure to return again tomorrow for another chance to win.
Over $50,000 in prizes awarded throughout this campaign!
FAQ

What are MyPicks?
Members Only
Why Sign Up?
What are MyPicks?
MyPicks are hand picked sweepstakes that have better odds for users to win prizes.
Sign up or login now for the full list.
Types of Sweepstakes:

Lots of Winners
Big Prize Giveaways
Low Entries
Short Entry Periods
MyPicks Will Make YOU a Winner!